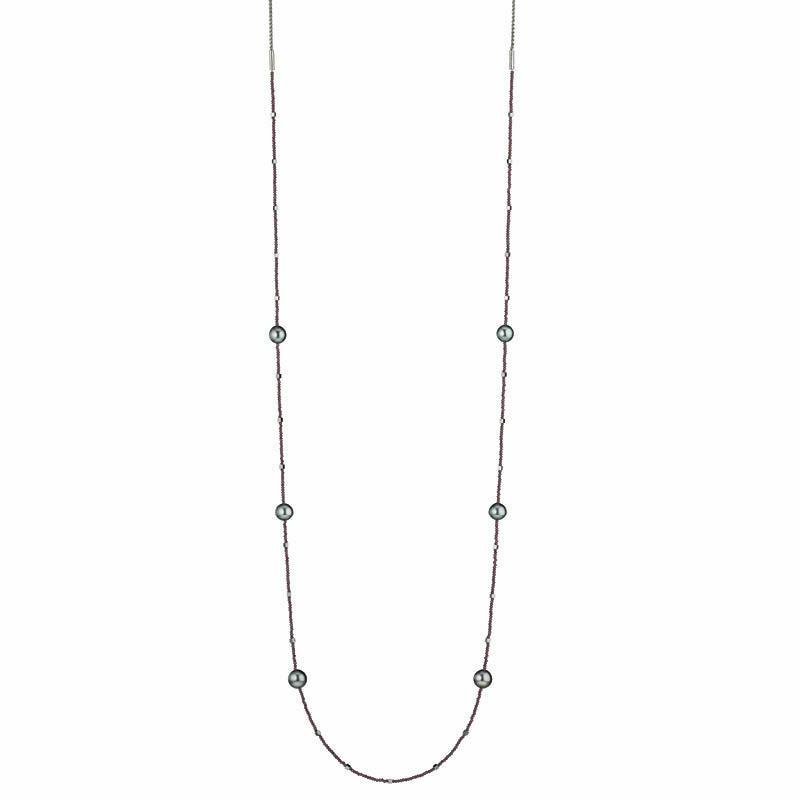 Sautoir Gellner Big Bang
Ein Sautoir Gellner "Big Bang" aus einer feinen Zopfkette aus Silber 925, Rhodolite, Hämatit und 6 silbergraue Tahiti Zuchtperlen 8-10 mm im Durchmesser. Ohne Verschluss 110 cm lang.
chf 855.00
AURONOS Buyer Protection
Secure payment processing

14 days exchange right

Verified Swiss dealer

Genuine manufacturer warranty

Insured shipping
More info
Letta AG Buchs is the specialist shop for watches and jewellery in the Werdenberg, Liechtenstein, Rhine Valley and Toggenburg region. As a t ...
More info